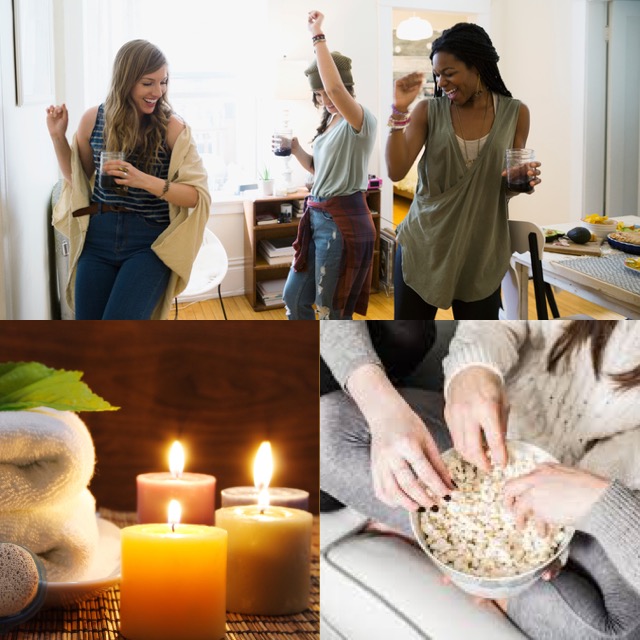 You have heard about it through your girlfriends and TV shows like Sex and the City but have been skeptical for numerous reasons and have never quite taken that leap. Despite your fears and doubts, Brazilian waxes are very popular and can change how you think about hair removal… forever! So, should you take the leap? This blog's purpose is to inform you of the ins and outs of the Brazilian wax at Brazils Waxing Center so you can understand how it works, what to expect, and why people are choosing Brazils and the Brazils lifestyle versus shaving, depilating, and other forms of hair removal. At Brazils Waxing Center, we are all about being clean, professional, affordable, and all inclusive. Our goal is to get you in and out quickly so you can go on with your day, enjoy your irresistibly smooth skin, and be carefree for weeks longer than shaving or any other method of hair removal!
Today we will be confronting the fears and questions about Brazilian waxes head on with the truth from the waxing experts at Brazils Waxing Center. We will show you what the studio looks like and what to expect from the second you walk into the waxing center to check in, until you leave to go on with your day!
Yep, it's that easy. At Brazils Waxing Center we are all about being clean, professional, affordable, and all inclusive. Our goal is to get you in and out quickly so you can go on with your day, enjoy your irresistibly smooth skin and be carefree for weeks longer than shaving or any other method of hair removal!
Our Wax
So, let's start with the essentials: our wax, an all-natural, vegan based hard wax. In case you are not familiar with hard wax, I must tell you, this wax is a lifesaver for those who get waxed! Compared to the traditional methods of waxing with soft wax and cloth strips, this wax makes a world of difference! We simply apply a layer of wax to the area being waxed and our wax hardens within a few seconds, adhering only to the hair, but not to the skin. No cloth strips here; the wax hardens into a strip and is removed by our professional technicians. Another fun plus: our wax is pink! Unlike traditional soft wax and cloth strips that can form a bond with the skin when smoothed down (and may even take off a layer of skin with the hair when removed), hard wax only adheres to the hair. So, you can relax and enjoy the much less painful process of Brazils waxing technique, knowing we use an all-natural, vegan hard wax!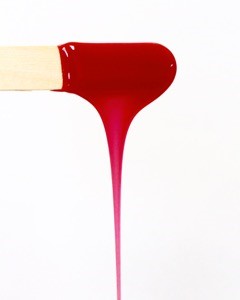 Our Supplies
At Brazils, we are CLEAN FREAKS! All our supplies are medical grade, and we NEVER double dip our sticks! New wax applicators are used for each application of the wax and then disposed of. Once in the room, you will notice no pot of wax in the warmer. This is because we bring you in your own pot of wax, just for you! Don't forget our technicians are professionals and have been extensively trained to use our 6-step waxing process. Our ladies wax clients all day long, so you are in great hands. They will make you feel comfortable and keep you preoccupied during your wax, so those 15-20 minutes will go by in a flash.
Your First Brazilian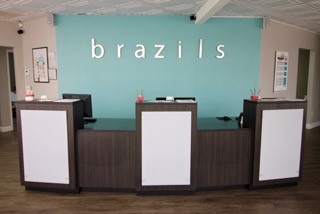 It is the day of your Brazilian at Brazils! Be prepared to come 10 minutes early; that way, you have time to fill out new client paperwork and use the restroom before your service if you need to. The second you walk in the door, you will be greeted by our friendly CSRs (Customer Service Representatives). Let the CSR know you are here for your first Brazilian, and they will check you in. After that, you will then fill out your new client paperwork and wait to be called. The CSR will then select a clean room that has been sterilized and with a chair lined with a new medical grade sheet, and walk you back to the room.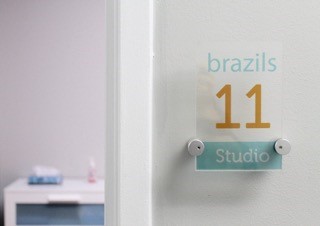 Our waxing tables provide the best angles for the technician to get the cleanest and closest Brazilian wax possible! The tables also make things more comfortable for you because you are reclined so that you can relax, not flat on a table which can make the body more tense.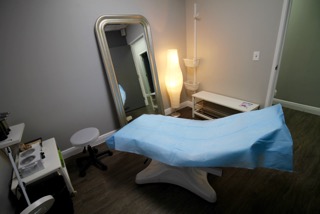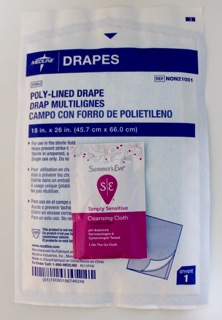 Brazils provides a Summers Eve Cleansing Cloth that is pH balanced and a medical grade drape you can use to cover yourself, depending on your preference. You will then undress from the waist down and lay down on our comfortable reclined table. The wax warmer will be on, but the wax comes in after you are in and settled. After a few minutes your technician will knock on your door and ask if you are ready. If you are, she will then come in with your own pot of hard wax, greet you and begin our 6-step waxing process.
Our Process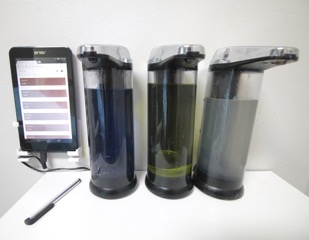 The technician will then begin with our process.
Step 1: Cleanse the area using a soothing and cleansing lavender solution to prep the skin for the wax.
Step 2: A pre-wax oil with a refreshing jasmine aroma that basically helps protect the skin from the wax.
Step 3: Applying our all-natural, vegan hard wax and waxing the entire area till smooth and clean.
Step 4: Apply the post-wax oil with jasmine.
Step 5: To soothe the skin, a hot towel is placed over the skin to remove any excess wax, and prep it for Step 6.
Step 6: A thin layer of our soothing and organic Elate Repair is applied to the freshly waxed skin. This product, designed exclusively by Brazils, is a mild acid blend with aloe that brings down inflammation of the skin and reduces bacteria. This helps to close those exposed pores and form a barrier to help prevent ingrown hairs, redness, and irritation.
Not sure which type of bikini or Brazilian wax is right for you? Visit our bikini types page here. Do you have more questions about the Brazilian wax process? Visit our FAQ page here for more information!
Whether it's to get you ready for spring break, your winter cruise, or a holiday party, a Brazilian wax is the perfect way to feel clean, smooth, and comfortable all year long. Book an appointment online at Brazils Waxing Center today in one of our four locations in Florida and come learn first-hand why people are ditching their razors and joining the Brazils lifestyle!