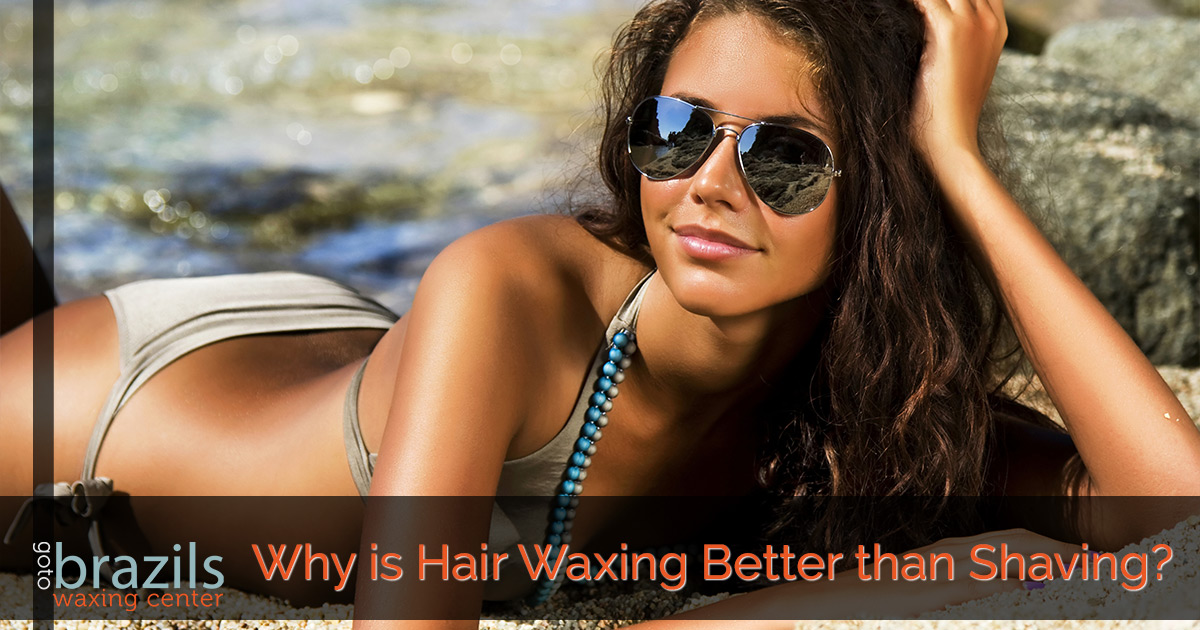 If you are someone who uses a razor to remove your unwanted hair, the waxing specialists at Brazils Waxing Center want you to know that there is a better way to achieve smooth, hair-free skin. Hair waxing has many advantages over shaving, and in today's post, we will review a few of them. If you would like to learn more about how you can benefit from high-quality waxing services.
Hair Waxing Benefits
It Lasts Longer
When you shave your legs, the razor blade skims across the surface of your skin to shorten the hair follicle, leaving the hair root intact. This means it will begin growing back within a day or so. Waxing removes the entire hair follicle, root and all, allowing you to have silky smooth skin for much longer.
It Reduces Hair Over Time
No matter what type of hair removal method you use, the goal remains the same: to remove unwanted hair and achieve smooth, baby soft skin. Many people who receive regular waxing services find that their hair not only takes longer to grow back than it does with shaving, but it also comes back thinner and softer than it was before.
It Causes Less Skin Irritation
Using a razor to remove unwanted hair can lead to a whole host of skin irritation issues. From minor razor burn to ingrown hairs, nicks, and cuts, shaving often leaves you with less than desirable results. Removing hair from the root leaves fewer opportunities for injury and/or irritation.
Hair Waxing Salon in Brooklyn
Are you tired of shaving your arms, legs, and other areas of your body only to have unwanted hair grow back within a matter of days? At Brazils Waxing Center, we offer hair waxing services that provide long-lasting results that you are sure to love. Our specially formulated hard wax provides the most comfortable hair removal possible, allowing you to enjoy the benefit of bare skin with minimal discomfort. Contact us today to learn more!