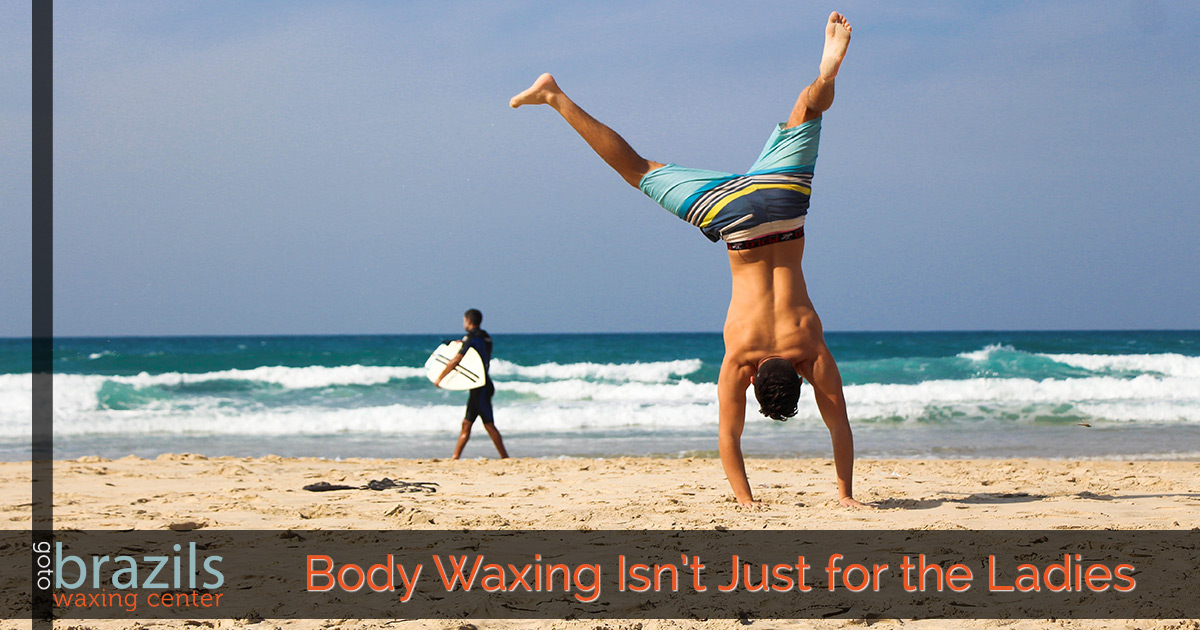 People often consider waxing to be a grooming technique that is reserved for women, but our team of experts is here to let you in on a little secret: men can benefit from body waxing too! At Brazils Waxing Center in Tampa, we offer a wide variety of high-quality men's waxing services and our friendly staff would love to speak with you about your hair removal needs. Call us at 813-425-1621 today to learn more about our waxing studio!
Common Men's Waxing Services
Some men are lucky enough to be born with naturally even eyebrows and a symmetrical brow line, and others are not. If you prefer the look of well-groomed facial hair, facial waxing can quickly and affordably help you achieve the appearance you want. Whether you need the brow shaping or you have unwanted ear or nose hair you'd like to get rid of, Brazils is here to help.
For many years, body hair on a man was a sign of masculinity and virility. While many men (and women) still think that a man should embrace his natural appearance, more and more people are beginning to appreciate hairless skin. If you have tattoos you'd like to show off, you are proud of your physique, or you just like how smooth, hair-free skin feels, body waxing is a safe and efficient hair removal method.
Men's Waxing Services Tampa
When you choose to wax, you can enjoy the benefit of precise hair removal that provides three to five weeks of smooth skin. If you are searching for an affordable waxing studio in Tampa that provides a wide variety of men's waxing services, look no further than Brazils Waxing Center. We offer both facial and body waxing for men, and whether you need your brow cleaned up or you enjoy a hair-free physique, we have your needs covered. Book your appointment today!