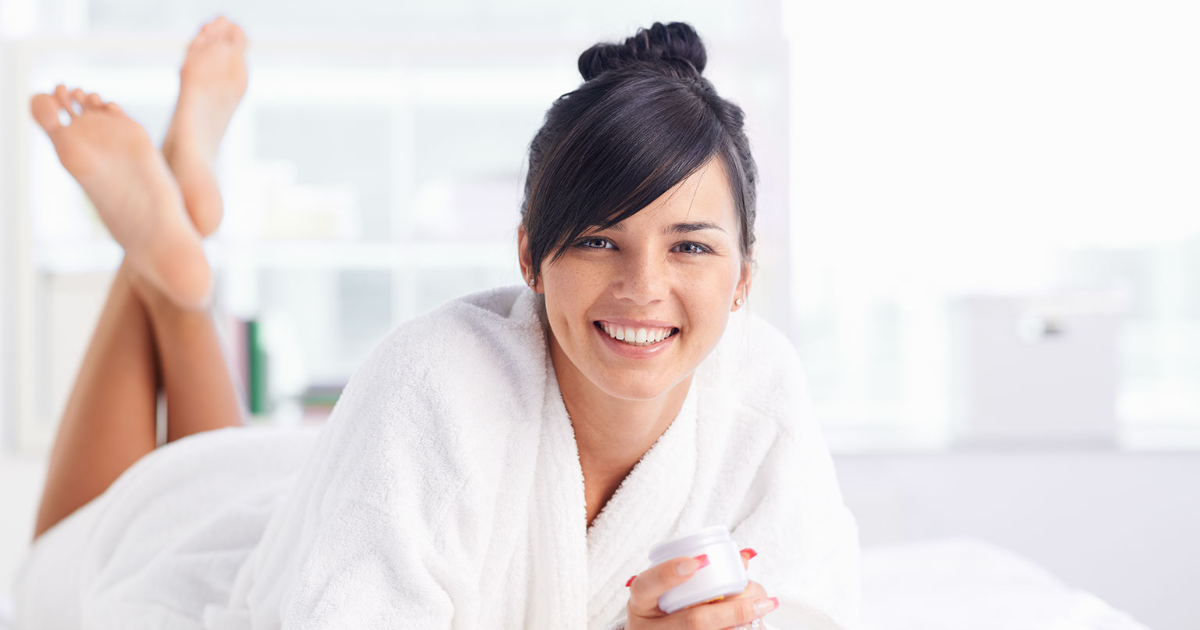 For the best waxing in Orlando, head on down to Brazils Waxing Center near UCF. Brazils Waxing Center near the University of Central Florida (UCF) is the perfect spot for students, visitors, and locals alike.
Get Ready For Your Night Out on the Town
Orlando, FL is a hub of excitement. In Orlando, you will be able to enjoy a variety of sites, and you can do it for next-to-nothing with a little planning.
Even under the confines of a tight budget, UCF students and visitors can enjoy Universal's City Walk, Disney's Boardwalk, Downtown Disney, and Cocoa Beach. All of these attractions are free or inexpensive. Plan a small budget for parking, food, souvenirs, and shopping.
Downtown Disney is full of fun, charming, and unique shops, while Universal's City Walk boasts one-of-a-kind restaurants, boutiques, and bustling night clubs. Cocoa Beach is beautiful, scenic, and the perfect place to unwind.
Before you head out to the beach or for a night out on the town, get ready for it. Visit our waxing center near UCF for silky, smooth skin and the freedom to wear whatever you like, whenever you like.
Enjoy a Full Range of Waxing Services
Visit Brazils Waxing Center near UCF for leg waxing, bikini waxing, full Brazilian waxing, eyebrow shaping, and more.
Our staff members expertly and efficiently wax underarms, legs, half legs, and inner thighs. We cater to customers of all ages and from all walks of life. Students, locals, tourists, men, and women are welcome.
Why Brazils Waxing Center?
Brazils Waxing Center near UCF is the best place in Orlando to get waxed. What sets BWC apart from the competition? Here are the perks you will experience as our customer.
Fresh wax every time. At our UCF salon, we do not leave wax sitting out all day. We fix up a fresh pot of wax for every single customer. Our staff members are committed to you, and that means keeping you safe. Our premises, equipment, and wax products are held to the utmost cleanliness standards for every customer, every time.
Waxing that leaves you nourished and comfortable. Other salons take shortcuts, like using soft wax on less sensitive areas — or sometimes even on sensitive areas — to cut down costs. Competitors' waxes may have chemicals and preservatives that can aggravate your skin and cause irritation.At our UCF Brazils Waxing Center location, we use all-natural, vegan hard wax. Our wax is suitable for the most sensitive skin, and it adheres only to your hair, removing it cleanly and quickly by the root.
Expect effective results. Waxing lasts for three to six weeks at a time. Our staff members will work with you to get results that last and save you the hassle of other hair removal methods, like shaving, that require near-constant upkeep.
There is plenty to explore around UCF's campus. Do it while looking and feeling your best. Step inside our UCF salon for full waxing services and smooth, silky skin. You can find our waxing center near UCF at:
4250 Alafaya Trail, Suite 192
Orlando, FL 32765