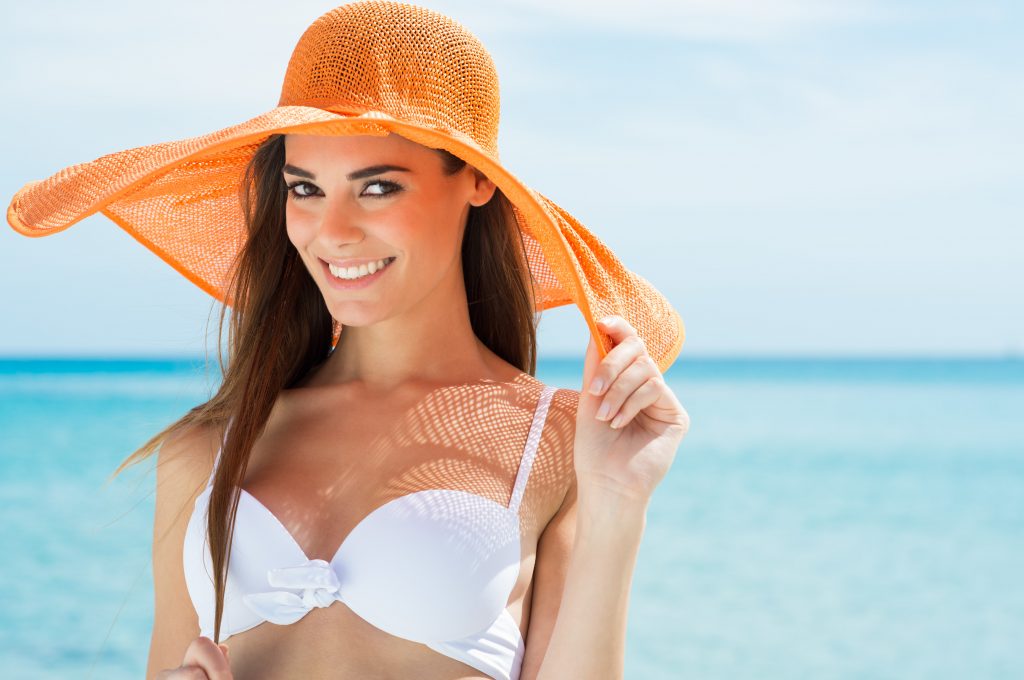 Our clients come to Brazils Waxing Center Orange Park for many different reasons. For some, our waxing services provide the perfect finishing touch for an already incredible outfit. Waxing can also highlight all the work you've been putting in at the gym. No matter what treatments you choose, waxing can boost your confidence while saving you money and time compared to hair removal alternatives. You just need to find a salon that offers the specific services you need!
Waxing Services for Every Person and Preference
Waxing can be so much more than bikini lines, legs, or eyebrows. Wherever you have unwanted or unruly hair, chances are there are waxing services that can help you tame it. At Brazils Waxing Center Orange Park, waxing is our only focus, which means we can offer a larger selection of waxing services, from our total body treatments for men and women to light eyebrow or sideburn maintenance.
Other services you can choose from include:
Chest
Legs
Chin
Lips
Neck
Back (full, lower, or shoulders)
Bikini (mini or full)
Brazilian (basic or plus)
Buttocks (strip or full)
Stomach (strip or full)
Legs (half or full)
Arms (half or full)
Underarms
The Waxing Experience at Brazils Waxing Center Orange Park
Brazils Waxing Center Orange Park is a body-positive space, and our waxing services are available for clients of different ages, appearances, and genders. We don't discriminate based on your background, or make judgments on your waxing preferences. Instead, our approachable technicians work to create a supportive and working environment, and we like to think our positivity is as addictive as our waxing treatments!
As well as creating a unique judgment-free place for our clients to get exactly what they need, we go a step further by using an innovative waxing approach unlike anything else in the area. All the waxing services at Brazils Waxing Center Orange Park are done using a six-step technique developed in Brazil and a natural hard wax. Waxing can be an uncomfortable process, but every aspect of our waxing sessions has been designed to reduce that discomfort and protect your skin.
We see clients from all over the Orange Park area, including Orange Park South, Oakleaf Plantation, Fleming Island, Lakeside, Bellair-Meadowbrook Terrace, Argyle Forrest, Holly Point, and Doctors Inlet. Call Brazils Waxing Center Orange Park at (904) 508-0119 to book our waxing services.